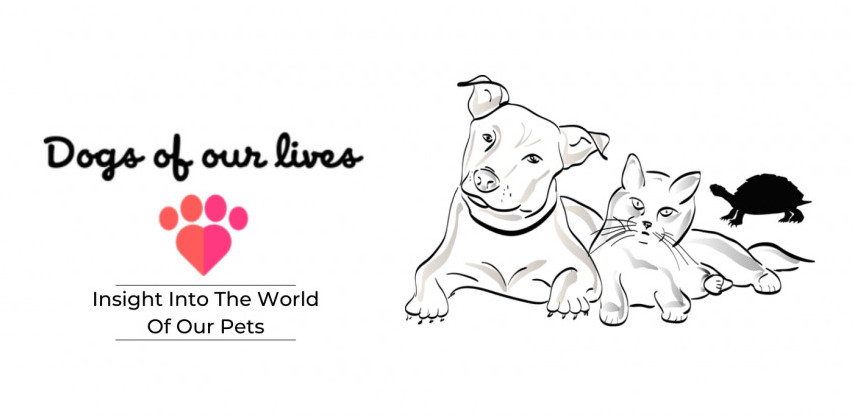 In late December 2018, the Grant-Lewises purchased their first home. It was everything they wanted: ample space inside and out to entertain, raise a family, and start their homestead. Yet something was missing.
The first few months were spent moving in and preparing the land for spring, after all the main purpose for the garden was Foodio. The neighborhood was quiet and the area rural. The owners were excited about this, but still the home was not quite complete.
By February, FoodiO's founder determined she needed company during the day. Sure woodland and garden creatures were entertaining, but they didn't quite bring the joy of a pet. A family dog had always been a goal for the Grant-Lewis family, and now felt like the time. Thankfully for the Grant-Lewises, the dog of former student recently had puppies!
The couple browsed the alum's puppy photos and setup a time to meet two potential family pups. When they met Bear, it was love at first sight. And the rest is written in The Dogs Of Our Lives.
What is Dogs Of Our Lives?
Dog Of Our Lives (DOOL) captures our daily happenings through the eyes of our beloved furry (or scaly) friends. Pet lovers know, no matter the breed or species our pets bring great joy to our lives every day. DOOL takes the time to share some of the unique experiences the Grant-Lewises encounter on the homestead with their three loveable pets: Wayne Tao (African Sideneck Turtle), Bear Huggstable (Husky/Sheppard Mix), and Frank Enigma Midnight "Frankenberry" (Domestic Shorthair). Tune in for frequent stories, petcare tips, and more because after all, pets can bring us joy even from afar.
Got Questions?
If you ever need specific pet advice or have questions about our specific experiences, feel free to leave a comment below and we will be more than happy to provide the best help we can or point you in the right direction.
All the best,
JaemiO
Dogs-of-Our-Lives.com